Introduction
School of Chemical Technology at the KIIT Deemed to be University (KSCT) is conceived with the specific objective of creating an interdisciplinary academic and research center in the Eastern India. The school was officially inaugurated by Prof. Hiroshi Amano (2014 Nobel Prize in Physics) in 2017. Within a very short time, KSCT has established vibrant research collaborations with many foreign universities . KSCT is a research intensive department where all faculties are actively pursuing applied research in frontier areas of Chemical Engineering & Materials Science.
The students, faculty, and staff of KIIT School of Chemical Technology comprise an educational society dedicated to the conservation, communication, and unearthing of awareness, along with active pursuit of reality. Reliable through this principle, the school distinguishes its responsibility to afford every scholar the prospect to widen the student's educational potential while holding on to free exercise of rights and freedoms as a citizen
VISION
The vision of the department is to be a nationally recognized undergraduate chemical engineering program coupled with research strengths in catalytic reaction engineering, materials science and engineering,  process safety, process systems engineering, applied thermodynamics, polymers, mineral processing, and biochemical engineering
MISSION
We provide a high-quality education experience that will prepare graduates to assume leadership positions within chemical and other associated industries. We foster and encourage the pursuit of new knowledge and innovative scholarship in chemical sciences and engineering. We teach in modern classrooms and carry out research in state-of-the-art laboratory facilities. We provide leadership to the chemical engineering profession through scholarship, teaching, and service.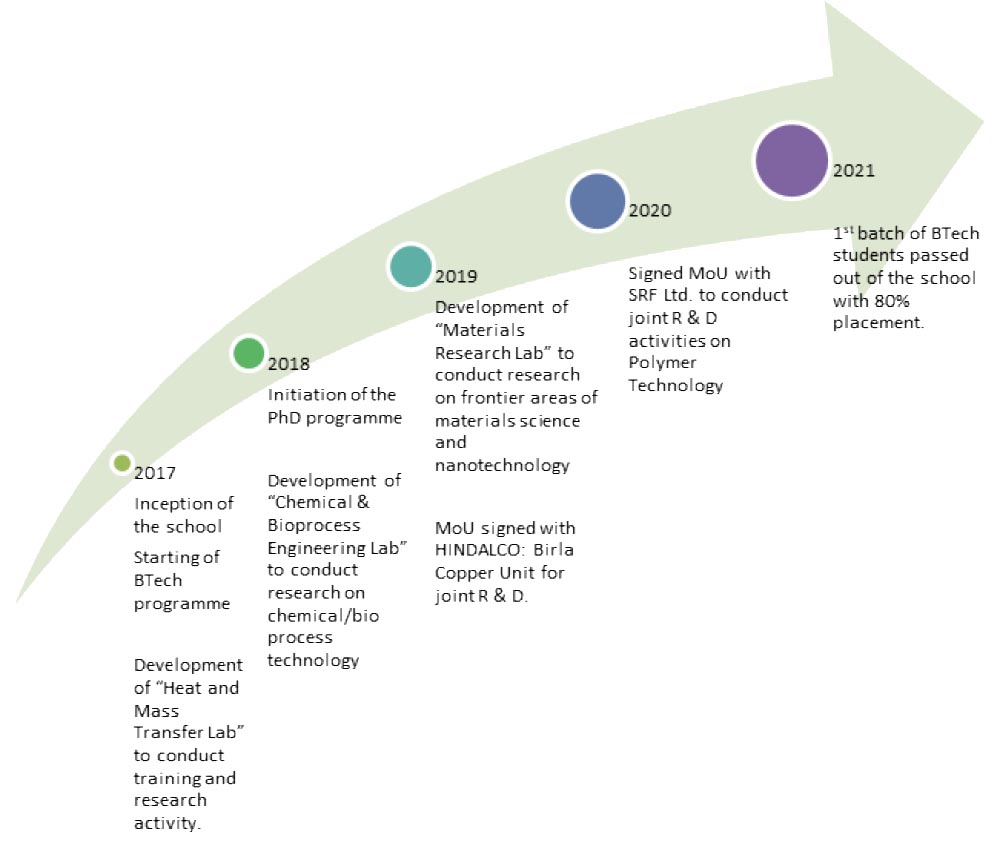 THE SCHOOL AT A GLANCE. 
Faculty members with PhD and Post-doctoral experience
Visiting faculty from Industry
R & D and industrial consultancy projects
MOUs with industries in Mineral, Polymer and Chemical sector
INFRASTRUCTURE AND LAB FACILITIES OF THE SCHOOL.
Academic Labs: Engineering Chemistry Lab; Engineering Physics Lab; Fluid Mechanics Lab; Heat and Mass Transfer Lab
Research Labs: Chemical & Bioprocess Engineering Lab; Materials Research Lab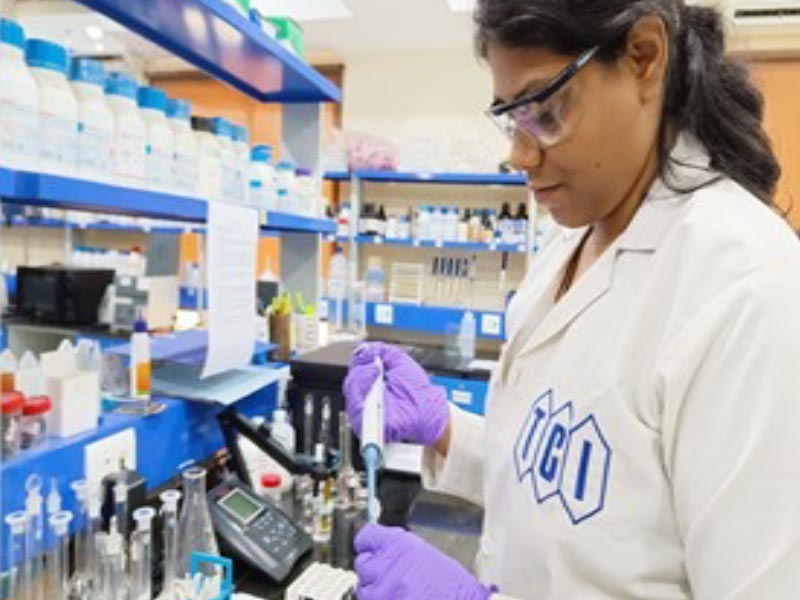 Materials and Process Engineering Lab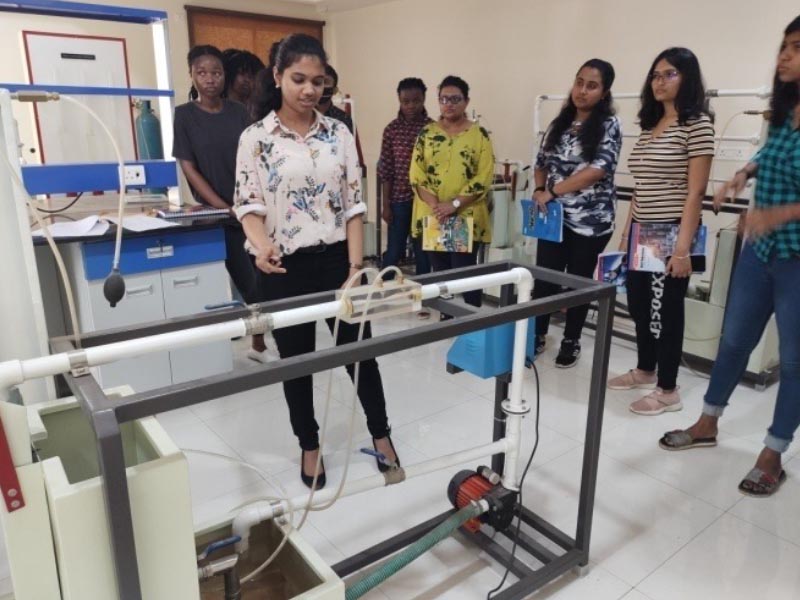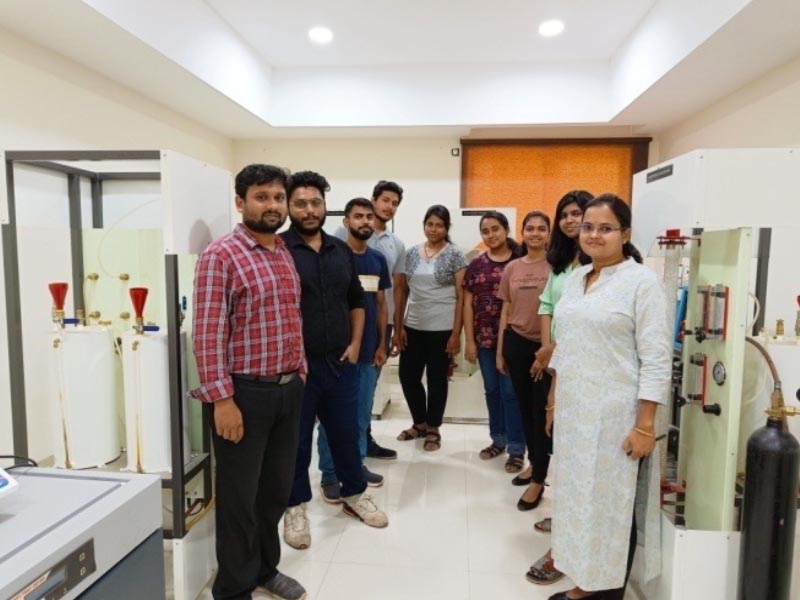 Heat and Mass Transfer Lab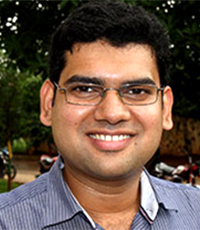 Dr Suraj K Tripathy
Associate Dean (Academics)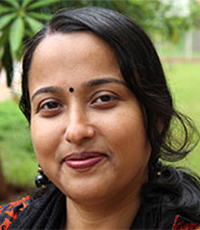 Dr. Luna Goswami
Associate Dean (Research)